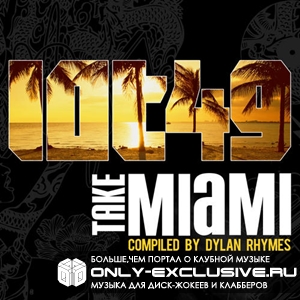 Hey hey, what do you know, I'm getting a Saturday post in this week, excellent. I hope everybody is liking the redesigned site, we'll continue to bring you more improvements in the coming months.
Free business is the name of the game again today with Sychosis providing the fresh flavor on Utku S's "Fresh Back". California native Sychosis has been pushing himself in the studio and the proof is in the pudding. Not only is he continuing to improve in the production department but the kid knows how to rock a crowd! We recently played the long running Sunday Selecta Sessions together over here on the East Coast and Sychosis really showed everybody how the West Side gets down, we'll be having him back out again for sure!
Adding his Re-Edit finesse to "Fresh Back" Sychosis turns up the intensity and brings in the breakbeats for a peak time banger with just the right amount of funk. Check out the original and the edit below and keep coming back for plenty more!
Utku S. -'Fresh back' Lot49- OUT NOW! by LOT49
Utku S-Fresh Back(Sychosis Re Edit) by Sychosis
Sychosis on Facebook -
https://www.facebook.com/pages/Sychosis