Happy Monday everybody, I hope you're enjoying the summer so far, granted it doesn't officially begin until tomorrow. We've got big dubbage on the menu today via Sludge Records. SR are back with another big release that is receiving some serious support from around the globe. Not often do you find a label that stays true to it's name but Sludge Records are a bit different. This latest package of bass brings us what can only be described as a double A side of "deposited filth".




This time its all about the battle for Sludge, a battle of the UK vs the US. So, with all that in mind, Sludge are proud to introduce some fresh faces with the likes of AfroWhitey, hailing all the way from Orlando Florida. These Florida boys come fully loaded with some southern style swagger and hefty dirty basslines, this is what happens when Crunk meets Dub. Call it "Crunkstep", "Dubcrunk" or just simply "dance floor destroyers".




First up label boss and chief of all things big and bassy, Ed Solo steps up with his VIP mix of AfroWhitey's "Ridin". Now some people say you should write music like you make love, starting off slow and gentle and then working things into a frenzy. If that is the case then Mr Solo arrives, kicks your back door in and pounds away like the final conjugal visit to a death row inmate. Tearing sub frequencies, warping mid range and vocals with more hook then a fisherman, this one is built for the dance floor.




Next up is Josh Money with "Bullet for the Bears". Here's a track with so many crazy ideas and edits that it might have been made in Charlie Sheen's studio. It wins here, it wins there, its basically got win written all over it. Big glitch bass and smackin crunk vocals, "Bullet for the Bears" brings a fresh new twist to the ever growing Dubstep sound.




In a battle that sees the UK vs the US, it's tough to pick a winner and I reckon both tracks will be burning up clubs on each side of the Atlantic.

Support From

JFB -

"Amazing, Ed Solo is My Hero!"

DJ Kion -

"Top Notch."

Slyde -

"Top Production all around."

Dub Pistols -

"Big and Heavy"

Tim Healey -

"Ed Solo - Legend - Fab." AfroWhitey - Ridin - Ed Solo VIP - Vocal - [SR014]

by

SludgeRecords Josh Money - Bullet For The Bears - [SR014]

by

SludgeRecords

And just in time for these fine summer days and fabulous summer nights, we've got the smashing Afrowhitey "Ridin" Promo Mix perfect for the car ride on the way to the club. Put the windows down, turn the bass up and crank the volume, subalicious.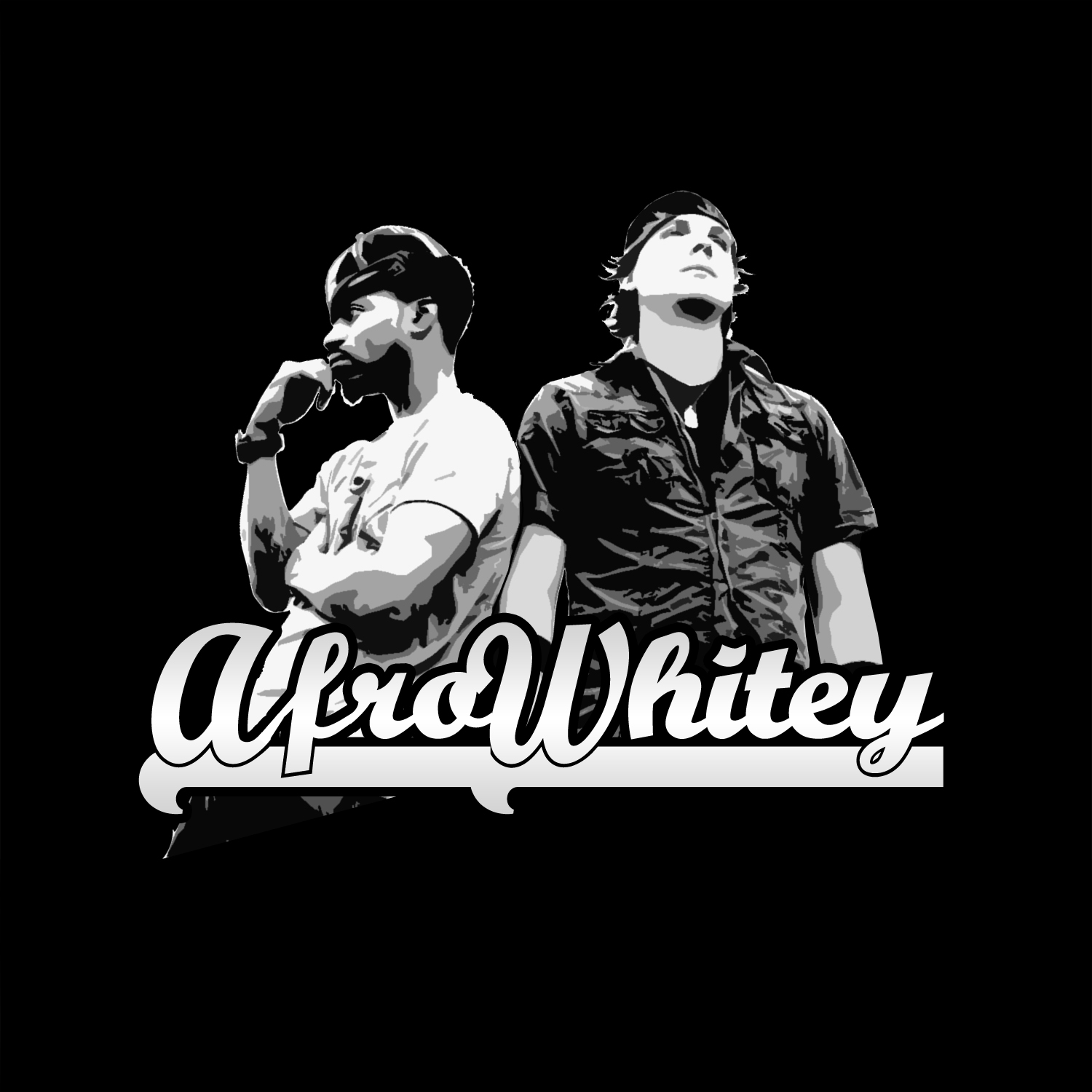 AfroWhitey "Ridin" Promo Mix

1. -

AfroWhitey "Ridin" Ed Solo VIP Mix

2. -

Drumsound & Bassline Smith "Freak" Dubstep Mix (AfroWhitey Vocal Drop)

3. -

Tinie Tempah Ft. Ellie Goulding "Wonderman" Bare Noize Remix (AfroWhitey Vocal Drop)

4. -

Hirshee Ft. Tonye Aganaba "So Good" (AfroWhitey Vocal Drop)

5. -

Timeline & Daytona Velasquez "Rise" (AfroWhitey Vocal Drop)

6. -

Afrowhitey "City Lights" AfroWhitey - Ridin Promo Mix

by

SludgeRecords
Afrowhitey on Facebook -
https://www.facebook.com/AfroWhitey