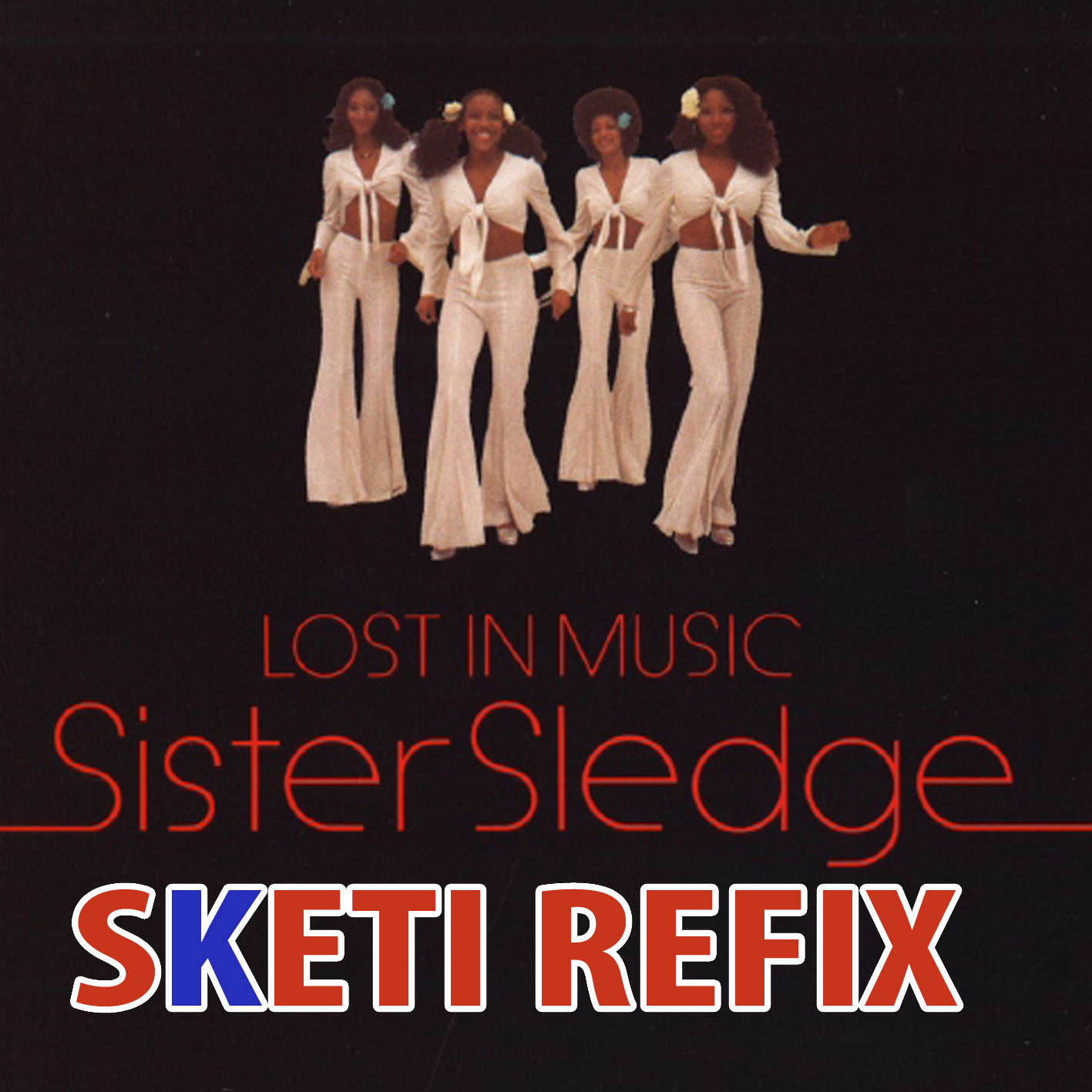 In the mood for a bit of Dubstep today?? Good because so am I and we've got a seriously heavy piece for you courtesy of Sketi.
With several successful releases in 2011 and a slew of bangers scheduled for release in 2012, Sketi has firmly established himself as one to watch in the land of breaks. Having remixed for the likes of Altered Beats, The Anologeeks, Yreane and Diistirtiion, things are just heating up for this budding producer from the UK.
When it comes to getting the job done right, Sketi is here to rock you with tracks that comprise of big beats, thundering bass and blistering leads. Rooted in Breakbeat but bringing flairs of Dubstep and D&B to the decks, Sketi is all about the relentless sonic assault on your senses.
Just in case you weren't sure about what I've had to say about Sketi, why don't you have a gander at his latest freebie he has put up for download. Originally released as an exclusive with Dubstep.net, you can now pick it up for free right here! Here is what Dubstep.net thinks about the tune...
"Sketi took 'Lost in Music' and easily transformed it into a banging Dubstep number. Growling bass, mechanical synths and power hungry vocals from Sister Sledge make this track on point!"
[FREE DOWNLOAD] Sister Sledge - Lost In Music (Sketi Refix) [FREE DOWNLOAD] by Sketi Music
Sketi's Website -
www.sketi.co.uk/
Sketi on Facebook -
www.facebook.com/sketimusic