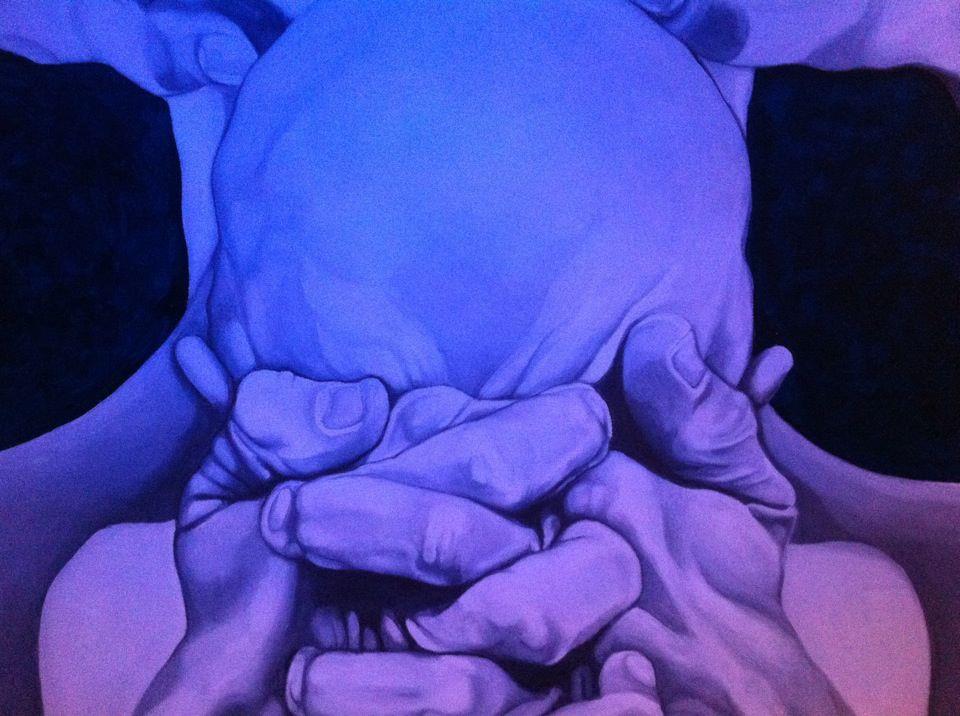 I hope everybody had a great weekend, now who's in the mood for another free tuna, I know I am! Today it's all about the bassline Breaks with Original Primate bringing us a wicked remix of A Dominant Species "Musical Bliss Kiss".
Original Primate have been putting out some heavy business on a handful of labels like APE Recordings, Pop & Lock as well as Kick It with their recent remix of Silverfilter's "Manila Sound" and their forthcoming original on Kick It, "Loaded Gun" which is just awesome. The UK duo focuses on broken beats and Future Jungle and the word is getting around about these two.
Putting their rough and rugged stylings on "Musical Bliss Kiss", the O.P. fellas do a masterful job on this one as there are three different versions on the original release but Original Primate's Blista Remix, is my favorite out of the bunch and you can grab it for free.
Setting things in motion we have a super crunched guitar lead that just hints at where things are about to go. Next up we have the vocals from the original entering the fray quickly followed by the Breakbeat O.P. have set this one to.
The first breakdown is where the magic really starts to happen, the guitar makes itself fully known and just a bit of sub bass sneaks in as well. Just before getting right down to it you are given just a taste of the real bassline that's about to do it's dirty work, a quick edit and then it's go time. Nu Skool skanking flavor and and lot's of LFO work are what this one is all about and Original Primate do it up proper, grab it below!
A Dominant Species MusicalBliss Kiss ORIGINAL PRIMATE'S BLISTA RMX // FREE DOWNLOAD :) by ORIGINAL PRIMATE