That's right everybody, a little bit of weekend blog action for you today. I don't often have time to squeeze em in on the weekends but I've got some wicked stuff I wanted to share with you coming from Cut & Slice.

"Sophie's Night Out"

is Cut & Slice's debut release on Plasmapool's sub-label Plasma.Digital. If you like bangin' Electro House with wobbling bass, wicked vocals and huge synths, then you are gonna love this speaker eater. Big breaks, big leads and big energy from start to finish, what more can you ask for in a tune!




Support From




Miles Dyson

Lenno

Trampboat

Monolythe

Steve Lade

Thomas LP

Crystal Method

Aquasky

Hyper
If it's free business you're after, we've got three tunas from Cut & Slice that you're definitely going to want to get your hands on starting off with the super funkalicious

"If This is Funk I Want My Money Back"

Classic sampling and a hard driving bassline go back and forth with cheeky keys and plenty of edits. Next up is

"Fresh Meat Disco"

which takes things into Dubstep territory as far as the low ends go with talking bits abound and heavy synth work in the breakdowns. Rounding things out is

"No More Superheroes"

which is a little more laid back but still plenty up beat and funky as a mofo.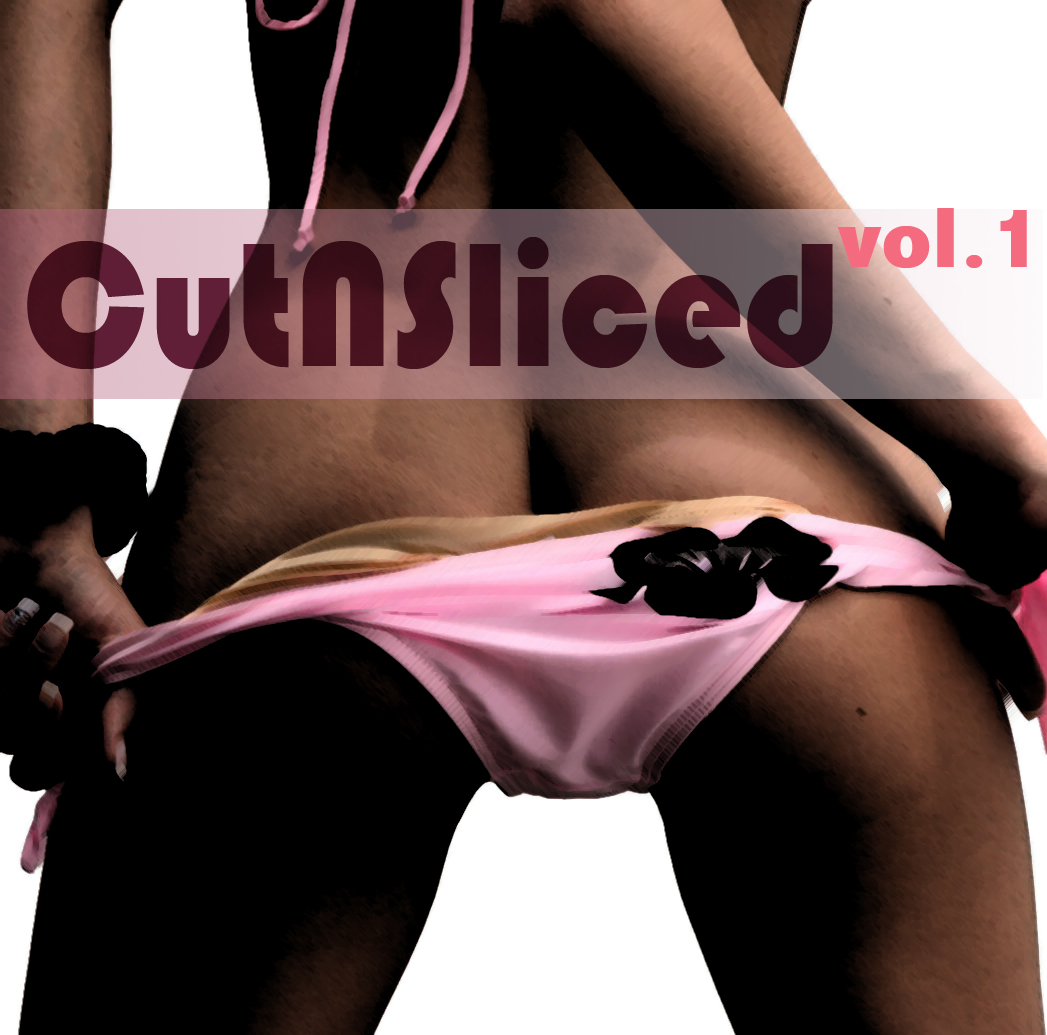 If you want a taste of what Cut & Slice sounds like in the mix, check out

"Cut N' Sliced Vol.1"

which brings us thirty minutes of woofer rockers from the likes of Kaskade & Skrillex, Lazy Rich and the Swedish House Mafia. Grab it now and start your Saturday off right, with some heavy bassline business.


Cut N' Sliced Vol. 1

01. -

Kaskade & Skrillex "Lick It"


02. -

French Hunters "Life Is A Bitch"


03. -

Adrian Lux & The Good Natured "Alive" Albien Myers Remix

04. -

Minero "Miss Perfect"


05. -

The Good Men "Give It Up" 2011 Edit


06. -

Lazy Rich & Lizzie Curious "Get Out" Eric Farias Remix

07. -

Froidz "Finally" Mord Fustang Remix


08. -

Dirty South & Thomas Gold Ft. Kate Elsworth "Alive" Cut & Slice Remix

09. -

Porter Robinson Ft. Amba Shephard "Vandalism"


10. -

Swedish House Mafia "Save The World" Zedd Remix


11. -

Afrojack & Steve Aoki Ft. Miss Palmer "No Beef" Just in case all of that wasn't enough for you, we also have an Exclusive interview from Cut & Slice so you can get an inside look at where the music comes from, enjoy.

The Kick It 12 - Cut & Slice Edition

1. –

At what age did you first find yourself gravitating towards electronic music and who were some of the artists outside of Electronic music that influenced that? I was probably 18 at the time, can't name any artists who would've had any special influence.

2. –

What was your very first Album? How about CD?

Uhh… can't remember. Maybe Metallica's Black Album?

3. –

How did you first get involved with the Electronic music culture and what was the first event that you attended?

I started messing around with the preset synths in Logic Pro and subsequently developed an interested for House music. Started going to Electro events when I was 17-18.

4. –

Where was your favorite gig that you have had to date?

Playing at Club Lagoon for almost 2000 people.

5. -

Who have you been most proud to play alongside?

I haven't played with any big names but playing alongside any good Dj is a treat.

6. -

Where would you most like to play that you have not yet?

Outside Finland, somewhere where it's warm



7. -

What is your favorite tune you have released? Sophie's Night Out.



8. -

Who is your favorite EDM artist? How about outside of EDM?

Porter Robinson, Justin Faust, Feed Me, Wolfgang Gartner… the list is endless. Outside of EDM, I'm an ardent fan of Jazz and if I started listing my favourites, this interview would never end.

9. -

Who are some artists you would like to collaborate with in the future?

The Finnish rising talent Trampboat is the first that comes to mind.



10. -

What is your preferred software for producing? Hardware?

Logic Pro for DAW, hardware is limited to a MIDI keyboard and studio monitors.



11. -

What life lessons has the music industry taught you?

Work hard!



12. –

What does the future hold for Cut & Slice?

Hard to say, hopefully more shows and more releases. Cut & Slice on Facebook - facebook.com/cutandslice Cut & Slice on Twitter - twitter.com/#!/CutnSlice