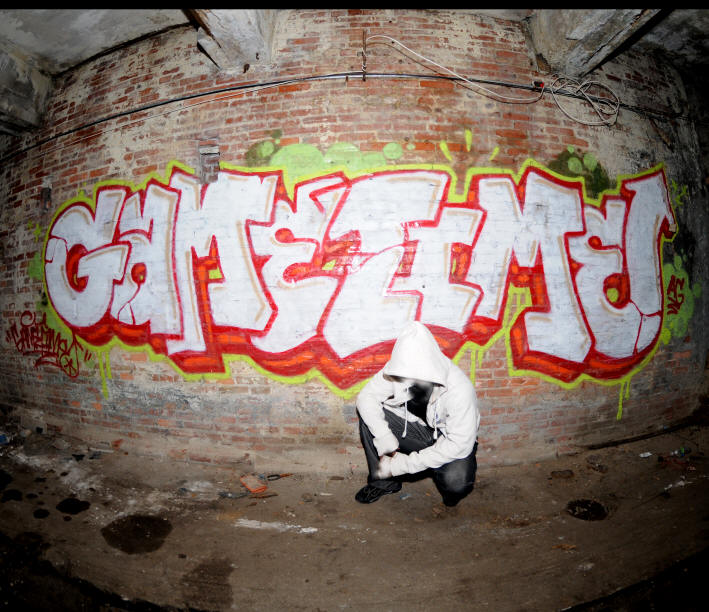 That's right everybody, it's Peanut Butter Jelly time! We've got a wicked tune up for grabs today and I've got a bunch of good stuff lined up for you guys this week. Starting your week off proper we've got Autoclaws' Bootleg of Zomboy's "Game Time".
If you haven't heard about about Zomboy yet, maybe you have been hibernating, if that's the case, you can check him out here - http://soundcloud.com/zomboy
On that note, let's talk about today's free business coming from Autoclaws. Hailing from Sydney Australia, Autoclaws has been bringing his wobbly and dark sets packed with Drumstep, Dubstep, D&B and Hard Style to some of Sydney's largest clubs. With his high energy sets producing nothing but pure intensity, he goes above and beyond ensuring that the crowd are left in violated state yet still wanting more! With a couple of releases under his belt Autoclaws has turned loose his production stylings on Zomboy's "Game Time".
Keeping things straight forward from the intro you get a good dose of the original with it's massive buildup and wicked sampling with a tasty little vox edit dropped in for good measure from Autoclaws to give you a taste of what's coming. A quick 16 bars and we're into an all new buildup with crazy bleeps and zaps paired with excellent drum work for an epic moment before dropping in on the Drumstep section to finish you off. Grab it for free and check out Autoclaws on his Facebook page.
Game Time (Autoclaws Locked Down Bootleg) FREE DOWNLOAD by Autoclaws
Autoclaws on Facebook -
www.facebook.com/autoclaws