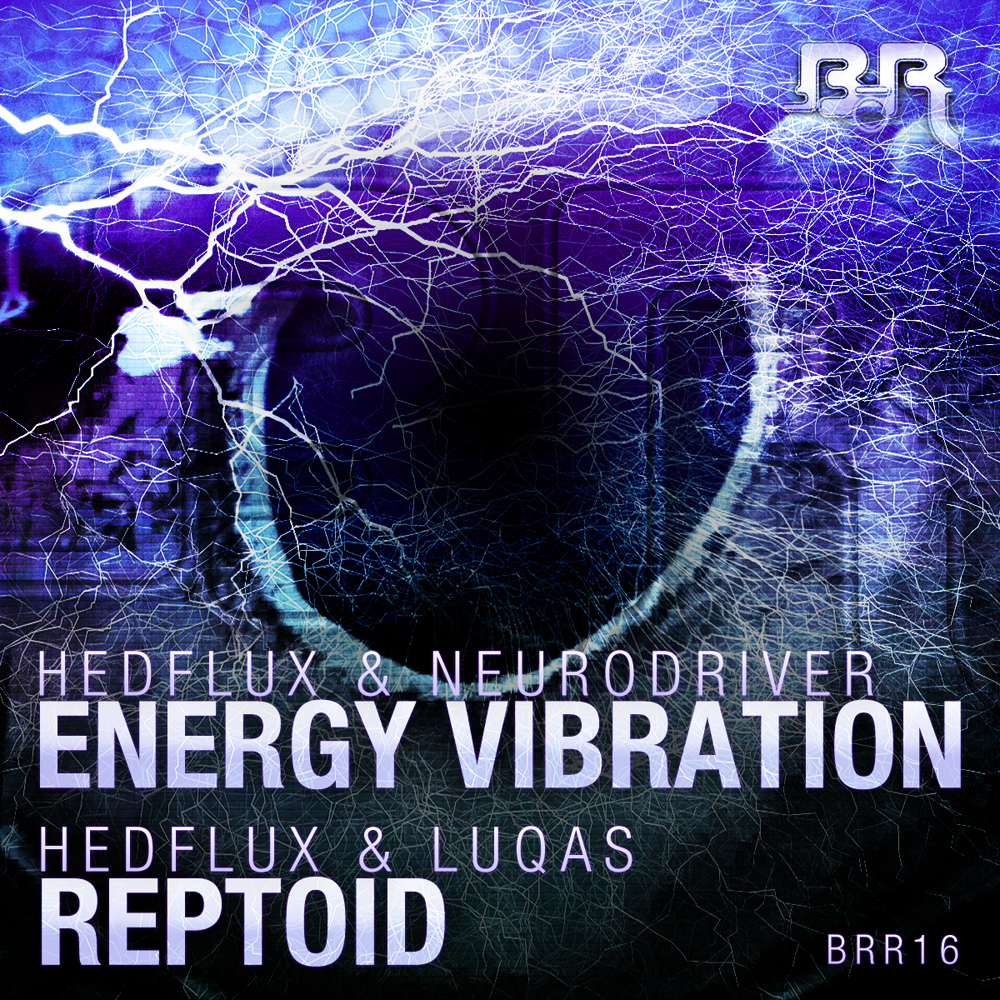 Ah yes, we've arrived at that glorious day known as Friday again, how about a little bit of free business to sweeten the pot! Today we've got a plethora of stuff for you from Broken Robot so we're gonna get right down to it starting off with their latest release from Hedflux, Neurodriver and Luqas, both of which tunes have been riding high in the Beatport charts.
First up is the highly anticipated collaboration between Hedflux and Neurodriver entitled "Energy Vibration". This track is the perfect showcase of both artist's style, fusing Hedflux's driving Tech-Funk Psy goodness with Neurodriver's intricately crafted synth work to create an acidic peak-time of a monster guaranteed to get any dancefloor moving! The first half of the tune builds hypnotically, introducing the sample from which the track takes its name and midway through there is a deceptively serene breakdown, right before the full force of the second drop is unleashed in a moment described by one of the Freerange DJs as "The Epitome of Rave"!
On the flip-side is a darker, more alien workout resulting from Hedflux's teaming up with new Broken Robot signing and Psy-Breaks pioneer LuQas. "Reptoid" chugs along menacingly, with tripped out blips and squarks underpinned by a relentless bassline, twisting and turning until finally reaching the main breakdown. At this point the most twisted lead line is introduced: sounding something like a cross between Hallucinogen's infamous Gamma Goblins and gray with a stomach ache! This is one tune that will positively devastate those night-time floors!
BRR016 - Energy Vibration / Reptoid by BrokenRobot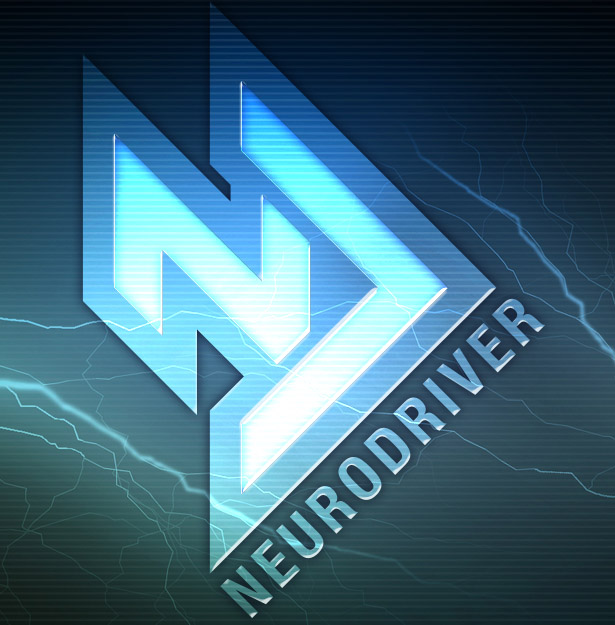 Next up is the Tech-Tastic and Psy-rific one hour Burning Man Mix from Neurodriver. Fans of the Breakbeat mastermind have long been waiting for a new mix from him and you will not be disappointed when the hard and heavy basslines and supersized acid riffs start melting your mind and pulsating your body. Packed full of massive tunas like "In the Rough", "Teleport", "Trompeta", and of course "Energy Vibration", this is sixty minutes of maniacal madness that will leave you wanting more, grab it for free!

Neurodriver Burning Man 2011 Mix

1. -

Neurodriver "Man Made Final" (CDR)

2. -

Neurodriver "The Depths" (AUX Tech)

3. -

Neurodriver & Atomic Drop "In The Rough" (CDR)

4. -

Wally Lopez & Richard Dinsdale "Shamba" Luigi Rocca Remix (303 Lovers)

5. -

Neurodriver "Teleport" (lot49)

6. -

Neurodriver "Panic Button" (CDR)

7. -

Meat Katie & Elite Force "Believe" Rektchordz Remix (U&A)

8. -

Neurodriver "Church of the Plasma Christ" (Flying Rhino Digital)

9. -

Lizard Kings "Oviparous" Mike Hulme Remix (U&A)

10. -

Neurodriver "Trompeta" (Broken Robot)

11. -

Neurodriver & Messy MC "In the Shadows" (CDR)

12. -

Da Fresh "Once Again" Hertz Remix (1605)

13. -

Neurodriver & Hedflux "Energy Vibration" (Broken Robot) Neurodriver - Burning Man Mix 2011 by BrokenRobot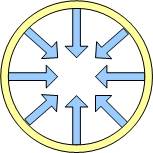 We're not done with you yet kiddies, you wanted more and we've got it. Hedflux recently posted up one of his prize tunas that he has used both as an intro and mid-set many times to great crowd response. Hedflux wanted to give more back to everyone for a long time, to express his gratitude for all the comments, and acts of support and appreciation you've given him over the years. He hopes you enjoy this wicked piece of Psy goodness and find a place for it in your DJ sets as he has.
Hedflux - Introversion [FREE DOWNLOAD] by Hedflux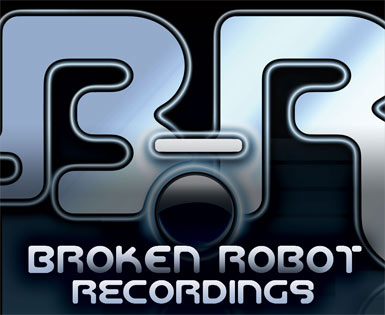 What's that you say, you still want more, well then more you'll get. How about another wicked mix of the Psy & Tech-Funk kind, this time coming at you from Hedflux himself!




In the last year Hedflux has been (almost) all over the world performing, introducing people to this sound. The response has been overwhelming, and it seems like every new gig he travel's to, now has an even more electric atmosphere than the last. Hedflux has always been highly selective of the music he plays, in an effort to define something new and distinct, and he now feel's that this style is getting the recognition it deserves. So, it's not often Hedflux releases a mix, and this time he really wanted to showcase the state of the art of Psychedelic Tech-Funk. There are lots of new and exclusive tracks in here which will be available over the coming months, and it clocks in a whopping eighty minutes. Enjoy,and share it far and wide!

Hedflux "The Art of Psychedelic Tech-Funk"

1. -

Hedflux "Introversion" (CDR)

2. -

Hedflux "Integrator" (Aux Technology)


3. -

Bad Tango "Checkpoint" (Broken Robot)


4. -

Monk3ylogic "Bass Effex" Hedflux Remix (Liquid)


5. -

Acidnova "Break the Dream" Monk3ylogic Remix (Rune)


6. -

Hedflux & Neurodriver "Energy Vibration" (Broken Robot)

7. -

Tim Healey & Atomic Drop "Take Control" Hedflux Remix (Surfer Rosa)

8. -

Bad Tango "Cortex" (Broken Records)

9. -

Snook "Within the Stream" (Broken Robot)


10. -

Hedflux & LuQas -"Reptoid" (Broken Robot)


11. -

Madmind - "Slaves of Consumption" Blazer Remix (Psychoactive)


12. -

Hedflux "White Nights" (Broken Robot)


13. -

Triple Agent "The Operator" (Broken Robot) Hedflux - The Art of Psychedelic Tech-funk (July 2011 Mix) by Hedflux

Broken Robot Remix Competition




Now for all you budding producers out there, Broken Robot are proud to announce that they will be holding a remix competition of "Energy Vibration"! The remix parts to the track will be released next month, so you have a few weeks to register your email address at their website (www.broken-robot-records.com) before they are mailed out in their next newsletter. Once the parts are sent out, you'll have until the 30th of November to submit your entries. The best remixes will receive a full release on Broken Robot next year with royalties paid to you. In addition of course, it'll win you a foot in the door with the label, as well as kudos with the wider scene, and maybe even get you laid. All styles of music are welcomed, but of course music fitting the broad remit of the label is more likely to win their favor. So that's all for now...get signed up to the mailing list, and the parts will be on their way to you soon.
Broken Robot Records on Facebook -
www.facebook.com/brokenrobotrecords
Hedlux on Facebook -
www.facebook.com/hedflux
Neurodriver on Facebook -
www.facebook.com/neurodriver
Luqas on Facebook -
www.facebook.com/LuQas.music