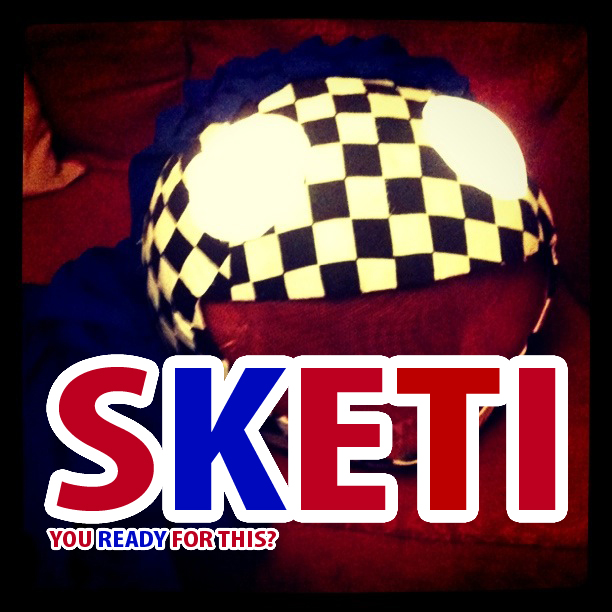 The free tunes just keep coming and today Sketi returns to the Kick It Recordings Blog with a super funky Breakbeat banger for you to shake your money maker to.
Consistently pumping out chart toppers on a variety of labels, Sketi has firmly established himself as one to watch in 2011. Remixing for the likes of Altered Beats, Yreane, and the Anologeeks, he is not only putting together wicked remixes but his original tracks are top notch as well. If you like your Breaks a little harder and a little darker, than Sketi is definitely making music for you.
Big, brash and full of beans, "You Ready For This" is Sketi's latest free offering and it was just posted less than 24 hours ago. Starting things off with a big Rock & Roll feeling break, chunky guitars and chilling pads, Sketi quickly sets the tone for a heavy workout backed with a big bassline to satisfy your sub-frequency needs. Acid zaps, a plethora of lasers and more edits than you can shake a stick at keep things rocking right into the main breakdown which has a short and sweet drop allowing for just a moment of rest before you're off and running again. Grab it for yourself, share it with your friends or even it give it to your dog, he probably won't care though.
[FREE DOWNLOAD] Sketi - You Ready For This? [FREE DOWNLOAD] by Sketi Music
Sketi's Website -
www.sketi.co.uk
Sketi on Facebook -
www.facebook.com/sketimusic