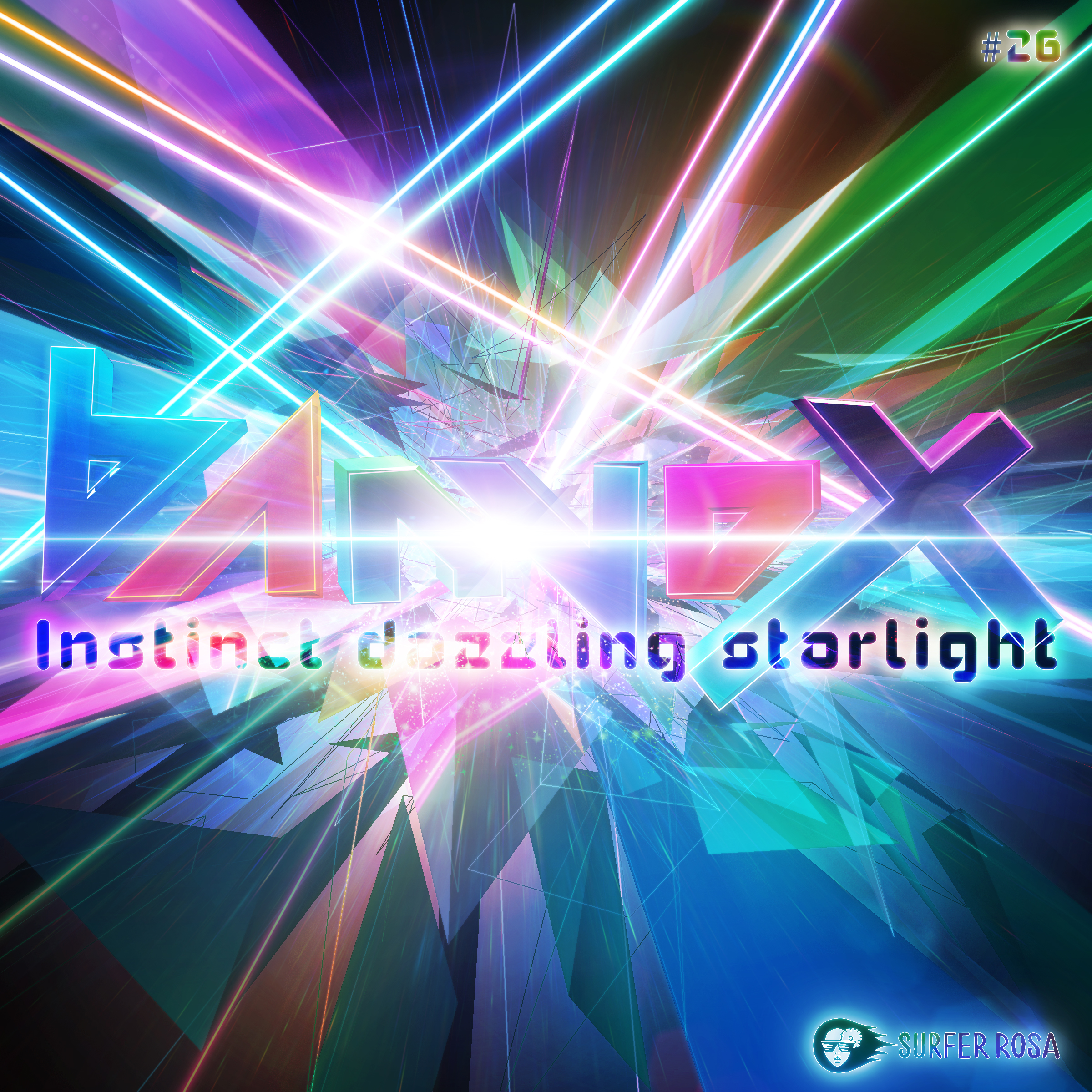 Introducing the mighty Banvox, Tokyo's electronic wunderkind, who at age 19 has delivered this veritable blunderbuss of an EP, with label-owner Tim Healey, has been causing pandemonium on dance-floors from Poland to Brazil with it ever since! The Instinct Dazzling Starlight EP entered the DMC Buzz Chart ahead of release early September, and has already collected a raft of support from a who's who of DJs, as the EP surfs tough Electro, Dubstep and Moombahton. If you like Zedd, Dirtyloud, Skrillex, Knife Party: mega bass, phat drums, tight edits and huge drops then you need to get your ears round this heavyweight 4-tracker of on-point club-tastic noise! INSTINCT DAZZLING STARLIGHT EP - BANVOX by Tim Healey As a prequel to the forthcoming Surfer Rosa

"Kick out the jams 1.0"

compilation, out on 1st October, those lovely people at Surfer Rosa HQ have an exclusive re-rub of Katy Perry by one of Surfer Rosa's best - Black Spark – for your aural delectation! SRRLP002 - WIDE AWAKE - BLACK SPARK RE-WORK - FREE TRACK GIVEAWAY by Tim Healey We also have a free mix form Banvox and Surfer Rosa that I'm sure will get your feet moving as we are almost half way threw the week!!!