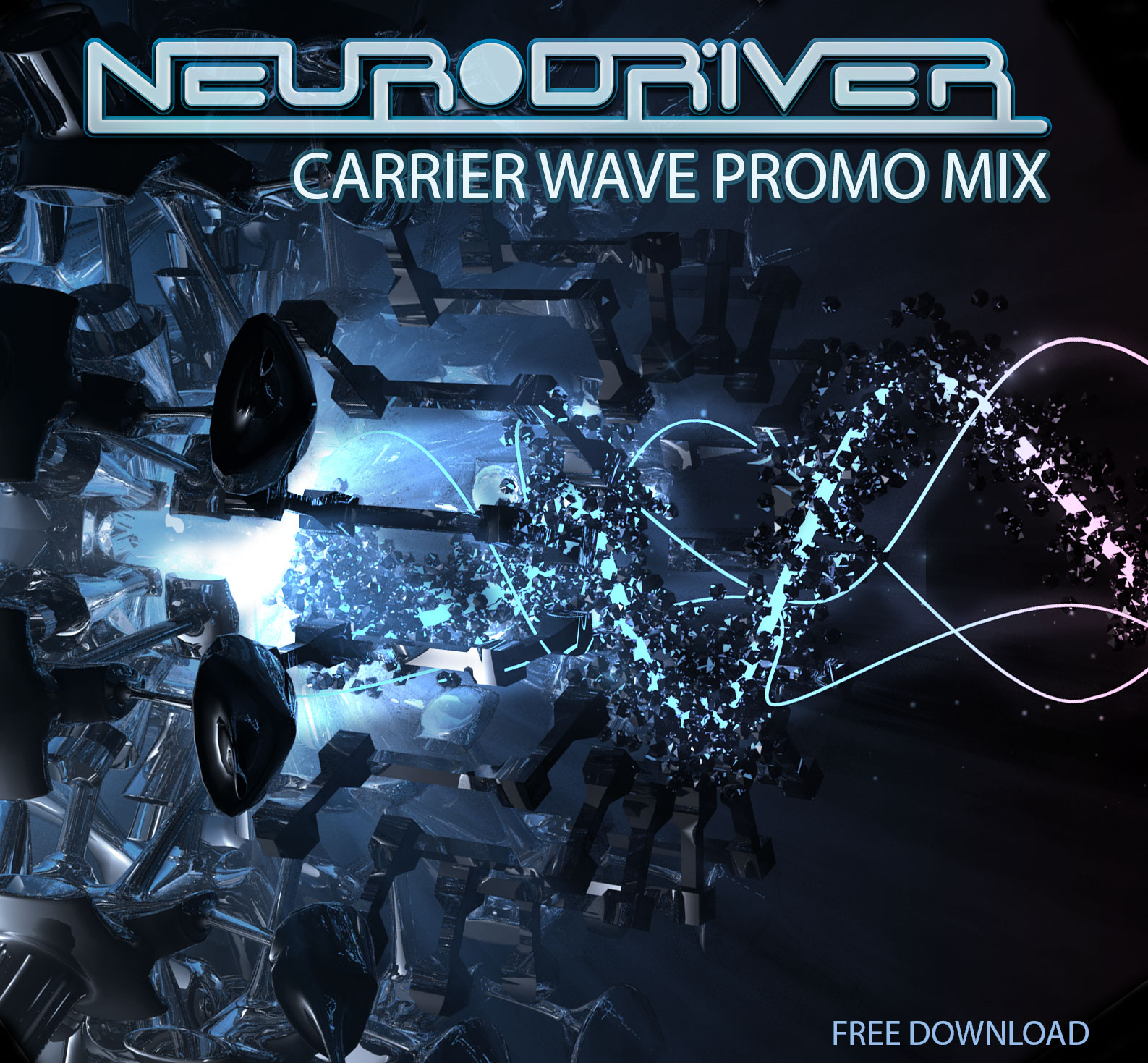 2014 is shaping up to be a big year for Neurodriver, having released two singles already this year, and with a host more in the pipeline, the UK-based producer has now put together a very special mix to showcase his latest sounds, which you can download for free from Soundcloud!
A chilled mixture of Progressive, Breaks, Techno, House, and almost everything else imaginable Neurodriver delivers an amazing promo mix that will have you bouncing for days!
Neurodriver Carrier Wave Promo Mix
01. -

Neurodriver "Satellite"
02. -

Neurodriver "Transmission"
03. -

Neurodriver "Mecha Move"
04. -

Neurodriver "The Depths" Ap3x Remix
05. -

Split & Jaxta "Species"
06. -

Neurodriver "Sniper" Dyno Remix
07. -

Neurodriver & Ecession "The Acid Shuffle"
08. -

FM Radio Gods "Moskito" Neurodriver Remix
09. -

Neurodriver "Carrier Wave"
10. -

Neurodriver "Church of the Plasma Christ" Peak Remix
11. -

Neurodriver & Excession "Haunting"
12. -

Neurodriver "Sidewinder" Sense Datum Remix