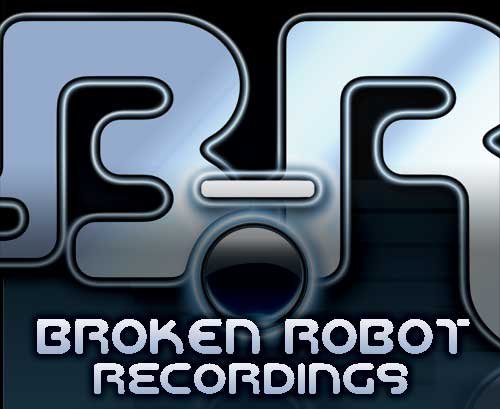 There seems to be no stopping the one they call Bad Tango! With a host of successful releases under his belt, a debut EP for Broken Records and a busy international gig schedule, this talented new psy-breaks producer is being heralded as the next Hedflux with his psychedelic porn funk.
Fat, fluid grooves and deep sawtooth basslines underpin intricate bleeps, acidic squarks and expertly crafted builds which are bound to drive even the most vaguely psy-curious into a frenzy.
Launched in 09 by Neurodriver (Dom Smart, formerly of Far Too Loud), Broken Robot has quickly established an enviable reputation as one of the breaks scene's leading labels with support from The Crystal Method, Elite Force, Plump DJs, Meat Kate, Far Too Loud, Lee Coombs and Dylan Rhymes.
Bad Tango - August 2012 Mix
02. -

Neurodriver - Man Made (Hedflux Remix)
03. -

AP3X - Manufactured Reality (Bad Tango Remix)
05. -

Freak Da Bass - Meltdown (Fletric Remix)
06. -

Bad Tango - Arecibo Spank
07. -

Perfect Stranger - Slope (Hedflux Remix)
08. -

Too Dusty - Welcome To The Future (Bad Tango Remix)
09. -

Hedflux - Diversion
10. -

Bad Tango - Multiverse
11. -

Aleksey Electronic - Unreal (Bad Tango Remix)
12. -

Neuroplasm - Epoch (Bad Tango Remix)