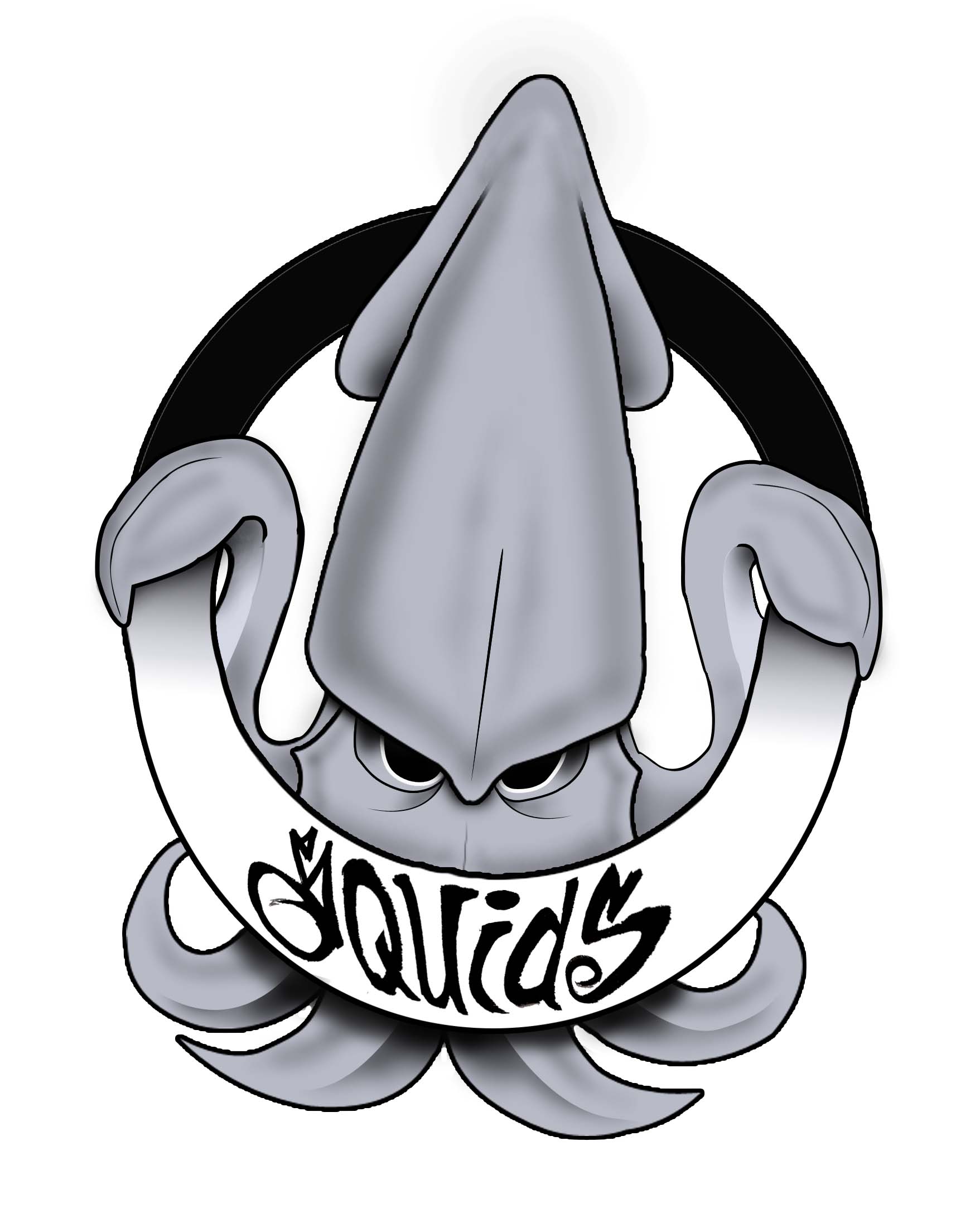 We have a fantastic new tune for you today from the award winning DJ Chamber! Originally from Bristol, UK, but currently living in Kaohsiung, Taiwan, Chamber has moved to Asia with the intention of rapidly expanding and pioneering the newly emerging bass music scene across the continent.
Not content with his releases topping the sales charts of various major online stores, last year saw his profile rise massively with producer credits on video-game soundtracks, as well as being named the best new breaks DJ at Breakspoll International DJ Awards.
He is also the host of a long running show on NSB Radio, and 'head chef' of the award-winning Bass Kitchen club-night, making him one of the busiest Djs in bass music. He has been dubbed a 'CDJblist' and achieved notoriety for incorporating a wide range of genres and styles into his DJ sets, production and club nights.
"Thump" is an official remix for the Kaohsiung based band Squids, which DJ Chamber has decided to give away for free! This Glitch Hop track with it's funky vibe is driving, full of movement, and perfect for some chill sets at the club.
The vocal samples sound amazing and are so full of flavor and spice that you would swear you've heard them before. Along with excellently crafted bass sounds, "Thump's" overall feel will keep your dancefloor and you, grooving along threw the night!
Squids - Thump (Chamber Remix) FREE DOWNLOAD by DJ Chamber
DJ Chamber on Facebook -
facebook.com/djchamber
Squids on Reverbnation -
reverbnation.com/squids