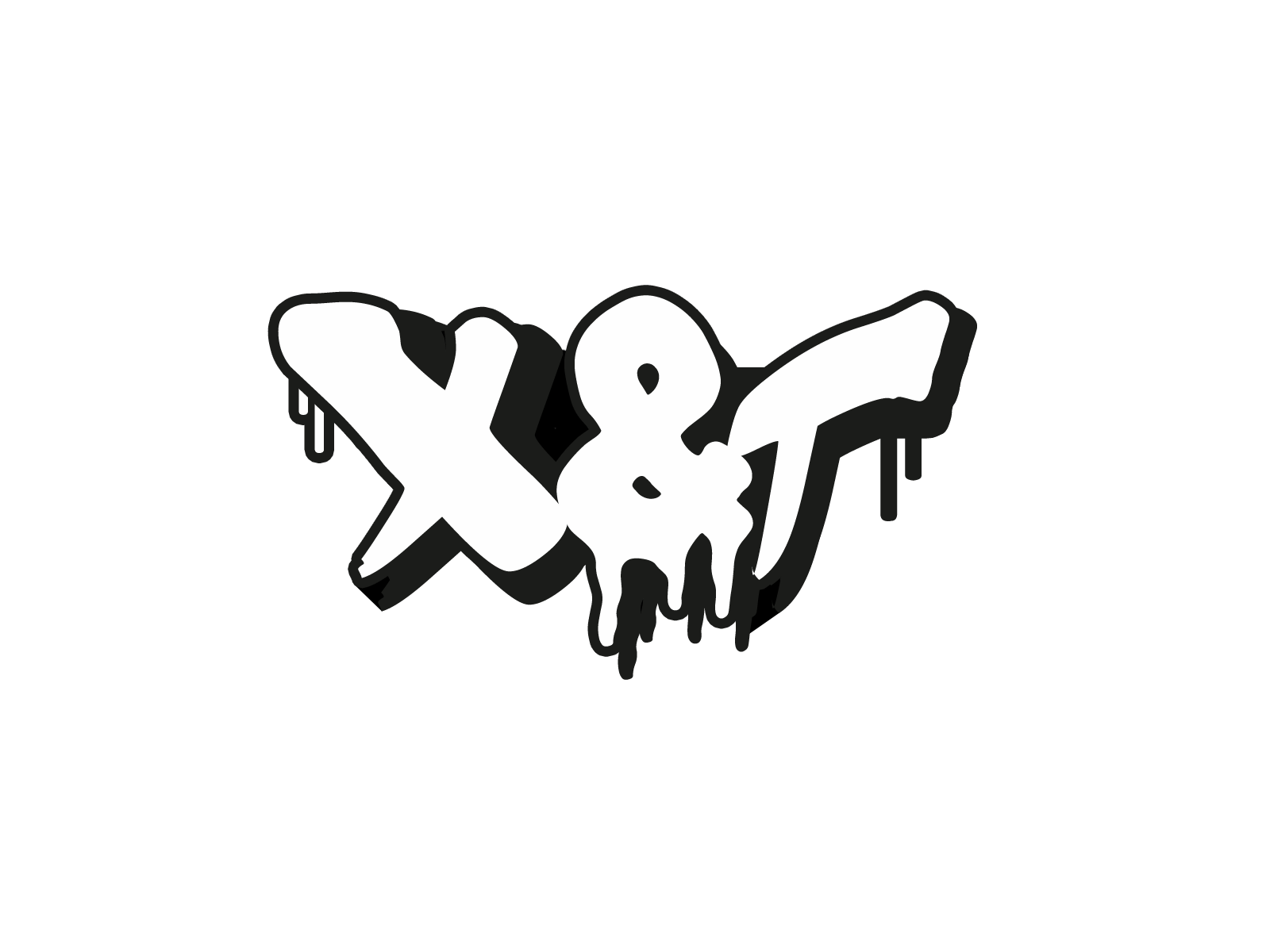 X&T drops the Breakbeat fire with his newest mashup "Sugar is Sweeter + Strickly", giving us a perfectly laid out jammer that will have body's and heads rocking back and forth to the strong groove of phat basslines!
Little is know about X&T other than he always delvers a well crafted assault of Breakbeat action and atmosphere! In "Sugar is Sweeter + Strickly" we get a standard Breaks mix in right before an epic and haunting pad fueled breakdown that's inundated with reverb and delayed vocals, that are as beautiful as they are eerie!
The rest of X&T's new mash up speaks for it self as massive drum rolls, percustion, guitar stabs, and larger than life basslines that will have booty's shakin all night long! Pick this tune up for free before it's no longer available!!!
X&T - SUGAR IS SWEETER + STRICKLY (MASHUP) FREE DOWMLOAD by X&T