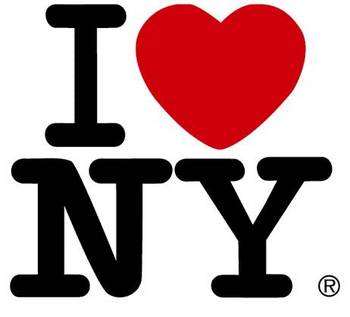 Looking for a bit of original wobbly Electro House to drop this weekend, well look no further because we have a sweet new banger from Gloumout that's up for grabs.
Having been classically trained in music since the early age of five, Gloumout spent many years in music school and it shows in his tunes. He has done remix work for the likes of Utku S. and Fractal System and has put out material on labels like Plasmapool, Boxon, Big Alliance and his latest signing, Bug Eyed Records. Not one to be greedy, Gloumout consistently gives out free remixes and originals as well as officially releasing material and just a few days ago he gave out another one for free.
Starting things off with your standard Electro House Kick/Snare Combo, "The Big Apple" brings a bit of Mau5e-ishness to the fray as your make your way to the first breakdown. Arpy leads and filtered claps pair up with some big LFO work to take you into the main section which wastes no time getting down to business with lots of wobbles and a healthy bit of zappiness as well. A sweet little dubby section layered with big chords changes things up for a minute and adds a nice touch. Grab it for free and check out a plethora of other good tunas on Gloumout's Soundcloud page.
The Big Apple (Original mix) FREE Download ! ! by Gloumout
Gloumout on Facebook -
www.facebook.com/pages/Gloumout