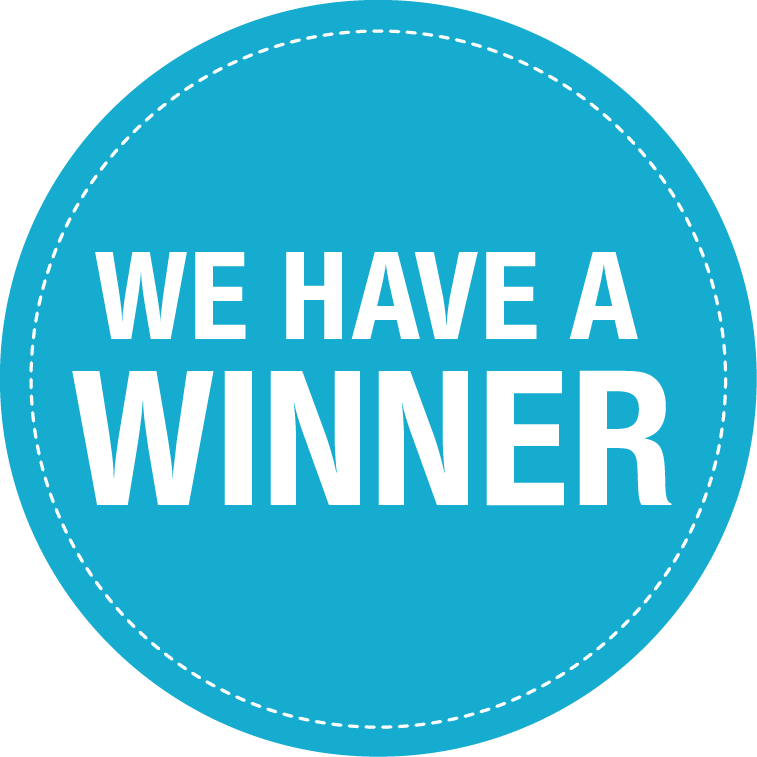 Ladies and gentlemen, we have a winner! After going through over 20 fantastic submissions, Kick It Recordings has picked Moff as the winner of our

"Mirrors"

Remix Competition! Moff delivered a wicked Drum & Bass Remix that starts off with a luscious intro and drops right into killer drum work and high energy editing. Congratulations Moff, nicely done!
As the winner, Moff will be receiving Iris 2 and Nectar 2 from iZotope, Bitspeek from Sonic Charge, a Kick It T-Shirt and Swag Pack and will also have his remix included in the official release of

"Mirrors"

due out later this year!
Have a listen to the winning remix below and thanks to everyone who sent in an entry, Kick It!!