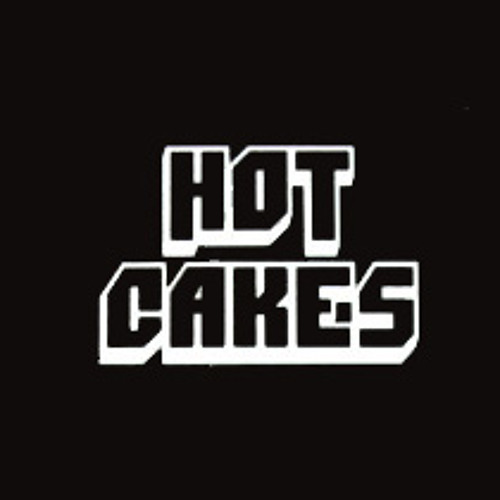 Here's what The Dance-Off Dj's have to say about this slamming mix that blends genre's like nobody's business:
"What do you get when the Hotcakes Crew meets The Dance-Off Dj's???? A monster Party, that's bloody what!!!! Coming straight outta the mixer and into your speakers like an out of control freight train, we bring you this bass orientated megalodon to really start your party off the right way this summer.
Featuring the likes of Deekline, Stanton Warriors, Ed solo, Mafia Kiss, 7db, Jurassik, Rubi Dan, Beatslappaz, UFO Project, Pirate jams, Colombo, Ying n Yang, Marshall F, Jinx-In-dub, Command strange, Zinc, Wilkinson, Hamilton, Benny Page, Bad Company, Noisia, Friction, Darrison, Chris.Su and many more"
Download this mix for free by stopping by The Dance Off Soundsystem's Facebook Fanpage!!!
Download Link -
facebook.com/danceoffsoundsystem