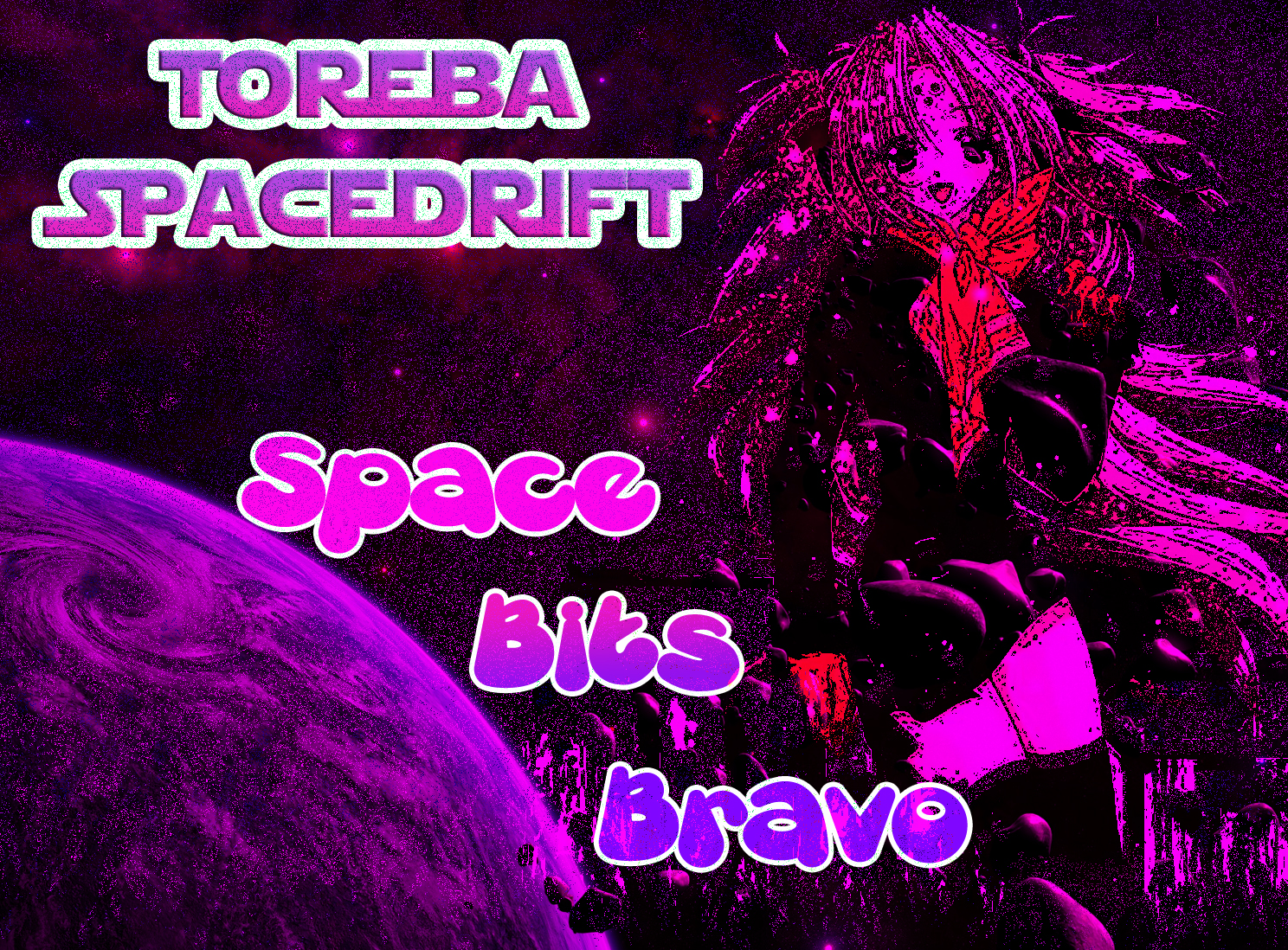 Happy Monday everybody, it's free tuna time and we've got something far out for you today! Coming at you from another world, the Space Rock King, Toreba Spacedrift is back with another super funked out track of the Space Bass Kind.
Blurring the lines between EDM, Rock, Pop and Psychedelia, the T-Drifter has a unique sound that's one part dance, one part funk and 100% catchy. His latest work,

"Space Bits Bravo"

takes you on a journey to a land where the girls are plentiful and the beats are banging.
Kicking things off with laid back appregiations and atmospheric pads, Toreba's tripped out vocals soon make their way in. Asian-esque leads on the first breakdown fit the theme of the tune perfectly and the guitars that follow pick the energy up two fold. Then, out of nowhere the Drifter drops a wicked rap on your ears before mellowing things out again for the final buildup with it's wicked snare work. Another chorus and then a bonus rap to finish things off, love it!
Grab it now for free and check out Toreba's other tunes by following the links below. Enjoy your week and make sure to Kick It!!
Space Bits Bravo (Free Download)
by
Toreba Spacedrift
Toreba Spacedrift on Facebook -
facebook.com/TorebaSpacedriftBand
Toreba Spacedrift on Twitter -
twitter.com/#!/torebaspace