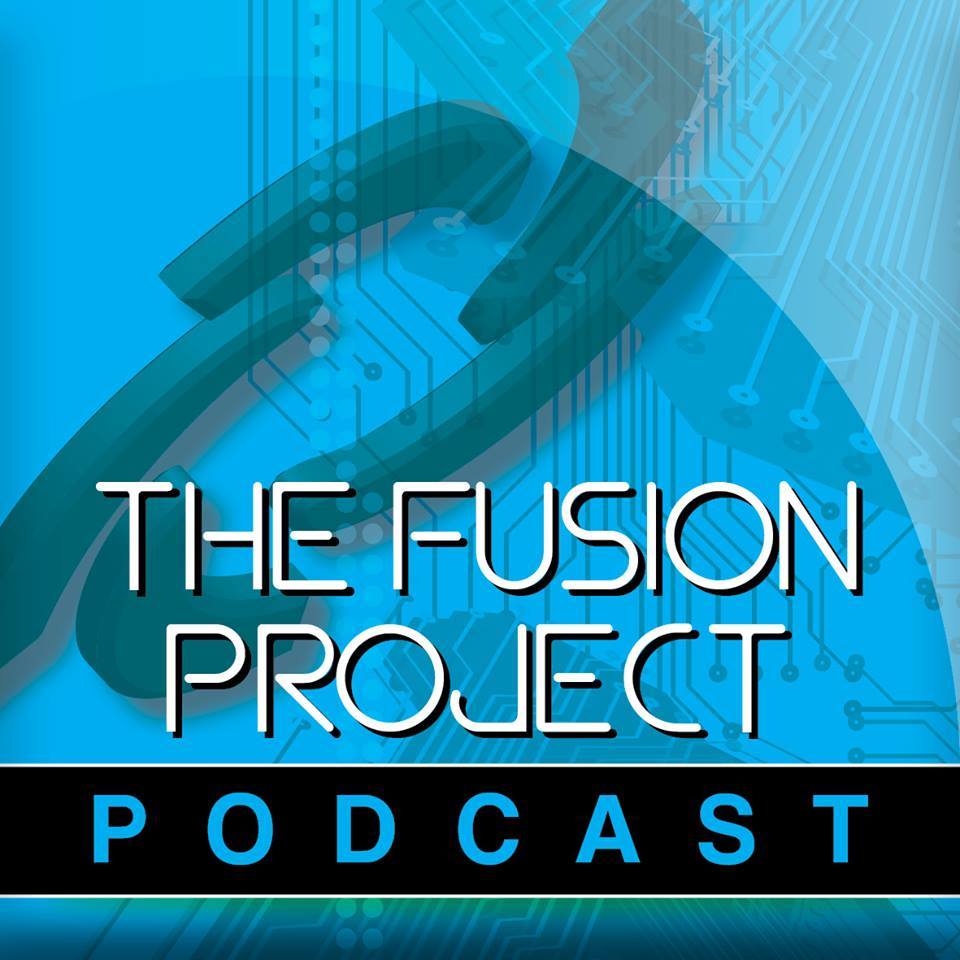 The ones like Audio:Hertz have just dropped their gnarly guest mix from The Fusion Project Podcast, and it's packed full of bangin Electro House madness, just what we would expect from this amazing duo!!!
Here's what Audio:Hertz has to say about this massive mix -
"Its give's us the up most pleasure to release our guest mix for the very 1st of 'The Fusion Project' brand new podcast. These are the great group of guys that brought together the amazing event held at 'The Cellar Door, Exeter' and bringing one of the original Kick It Kings & Label Manager of Kick It Recordings Sneaker & The Dryer who we were lucky enough to grace the stage alongside. After the crazy night came to an end we got called back and asked if we'd be interested in being the 1st guest's for their podcast and here we are.
Now this is something that we've been working on for some time due to the fact that we've been finding it real difficult to find the right tracks to push the sound that we actually love rather than playing the same old tracks that everyone else is playing right now in this so called 'EDM' scene.
There's a fine line here among this mix with it holding a mixture of uplifting euphoric breakdowns, big heavy bassline tinted drops, grand key work and some great vocal cuts thrown in but above all trying to show you all exactly what we're listening to right now!"
The Fusion Project Podcast - Audio:Hertz Guest Mix
01. -

Chrizz Luvly, Rocket Pimp "Speculate"
02. -

Chrizz Luvly feat. Babe Cakes "Luvly XTC"
03. -

Hot Shit!! "Drive Up" ARIONS Remix
04. -

JoeGarston, Andrew Farrugia "Happy Ending" Froxic Remix
05. -

Kosheen "Hide u" vox sample
06. -

Zero Hero Music "Theme"
07. -

CoCo Star "I need a miracle" vox sample
08. -

Armin van Buuren "Beautiful Life feat. Cindy Alma" Mikkas Music Remix
09. -

Punk Ninja Feat. Monique "Forever Feat. Monique" Rocket Pimp Remix
10. -

ProN, Jaycen A'mour "Combo Breaker" Rocket Pimp Remix
11. -

Fedde Le Grand vs Knife Party "Long Way From EDM Machine" FabR! Mashup
13. -

Zomboy "Bad Intentions"
14. -

DJ Bam Bam, DJ Sheik "Jackpot"
15. -

LetsBeFriends "Come N Get It"
16. -

Killthenoise, Feed Me "Thumbs Up (For Rock N' Roll)" Killthenoise Remix
17. -

TNGHT "Higher Ground" LetsBeFriends Re-Amp
18 -

Corporate "Turn It Up"
19. -

Tmare "16Bit" TheElementUK Remix